YouTube SEO services are vital for any business that delivers video content on its channel
We all know YouTube is a powerful marketing tool that can help you promote your business. With the right strategy, it can be one of the best ways for your business to get clients and grow fast. So, keep on reading this article to learn more about it!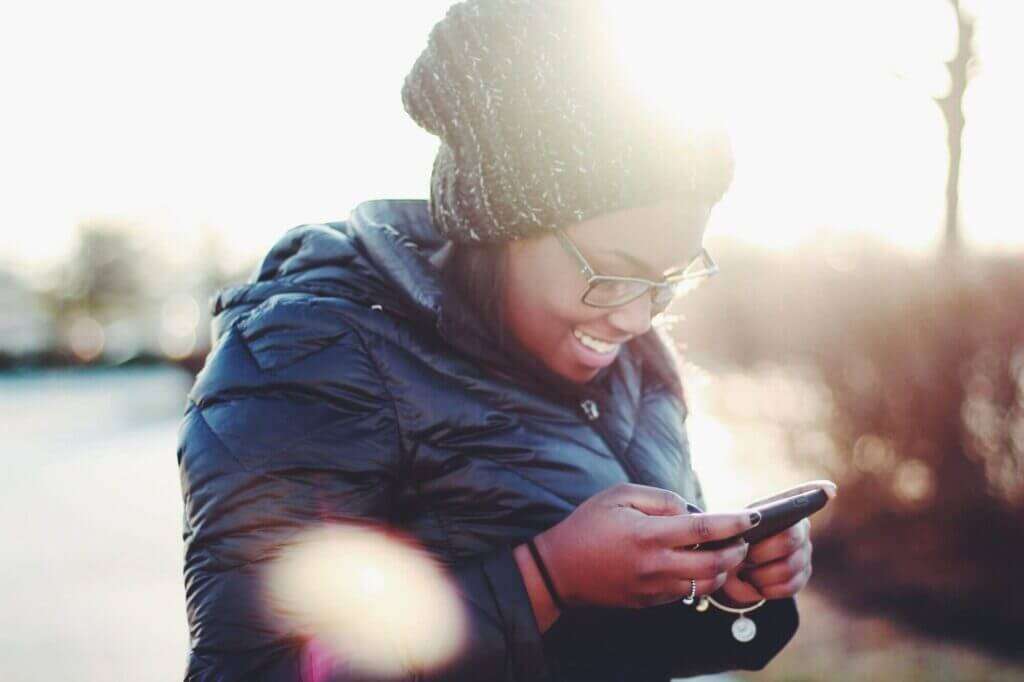 The video-sharing and social media platform has over 2 billion active users, and it is the second most popular social network around the world. If you are not including YouTube in your marketing strategy yet, you're missing out on so much.
Even though creating a YouTube channel is really simple and free, even for businesses, making it successful is not that easy.
Global Wizards, a YouTube SEO specialist, will show you 6 steps to follow in order to attract more viewers and potential clients. We will help you stand out from your competition!
6 Tricks to Boost Your Business' YouTube Channel
Understand your target audience
To create quality content, you need to first create the customer personas and narrow down your target audience. Who are they? What do they want? By discovering their interests, it will be much easier for you to decide what type of videos you will create (reviews, tutorials, etc.)
---
Check what your competitors are doing
This step is key to obtain useful information for your business strategy. Do competitors have a YouTube channel? If they do, take a closer look at the content they upload and their viewer engagement.
It is also advisable to list the topics that haven't been covered on other channels in your niche, and also trending topics to find new content ideas.
---
Produce quality content
Quality content does not mean only interesting and engaging content for your target audience. It also involves the quality of videos as a product.
Good resolution, sound, and lighting are the basic characteristics to bear in mind when creating videos. Of course, there are more details like intros design or thumbnails that professional marketing agencies like Global Wizards can help you manage.
---
Keep SEO in mind
There is no question about how essential this service can be for your business if you want to increase online visibility. Search Engine Optimization uses keywords to position your business content on top search results, which means more people get to see your brand.
SEO tends to be a bit difficult if you are not experienced in the field of marketing. YouTube SEO specialists will ensure your content generates more leads.
Global Wizards' TubeBuddy review will also be helpful if you want to learn more about YouTube SEO tools to obtain more views and subscribers in just some seconds.
---
Pay attention to YouTube metrics
YouTube metrics are also important for your final ranking. The most significant aspects that will determine whether your business' content is successful or not are the number of views, the average view duration, likes -and dislikes-, what kind of comments people leave and users' subscriptions to your channel after watching your videos.
---
Promote your YouTube channel
Gaining your first subscribers is the hardest part. Even if you have a high SEO ranking, it is necessary to share and promote your new channel on other social media platforms or websites. Newsletters are always a great way to reach your audience via email.
Remember to have at least some videos updated to your channel when you start promoting it. Empty channels are not attractive to users.
---
To Conclude
Creating a YouTube channel for your business will surely boost its visibility and online presence. Although you can try producing top-notch content and putting some SEO strategies in practice to succeed, it is always better to trust YouTube SEO specialists to have better results.
Global Wizards' team offers the best YouTube SEO and video production services to make your business one of a kind. Our talent is what makes our company different from the others.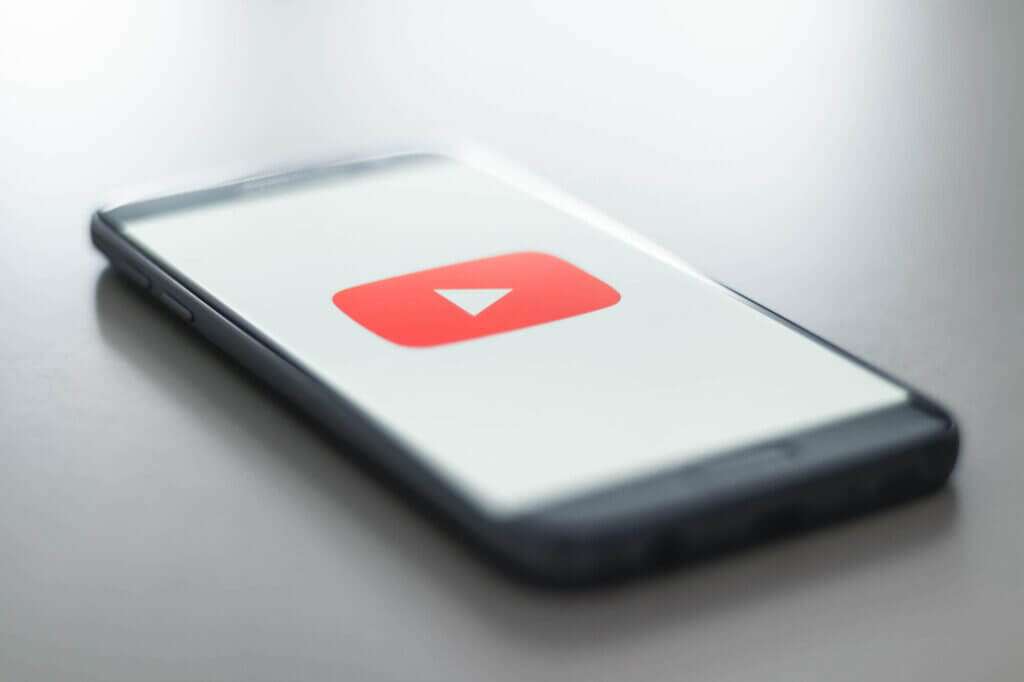 We deliver top-notch YouTube SEO services that improve any business' online visibility. Global Wizards works with the latest software and tools to create and edit videos that will leave your customers amazed. When it comes to promoting your business' content, we build the perfect strategy according to your brand's needs.
Are you ready to take your business to the next level? Contact us! We would love to be part of your project.
You can also take a look at our services or visit our blog to read more interesting posts.